The starting point of our activities were family recipes, tested and improved by experiment and research, this led in 2002 to the establishment of S.N.H, with the aim of manufacturing natural Oils, Herbal Extracts, Bee Products and Natural Vinegar, characterized by high efficiency, quality and safety. As the years passed, the scientific research became more meticulous, more extensive and rigorous. In 2010 We obtained the approval of JFDA for our Pure Natural Garlic Vinegar formula and its Free Sale Certificate.
     It is S.N.H philosophy to consider as essential the alliance between the precious knowledge of the past and the undeniable conquests of the future, between traditional and modern cosmetology.
     As we believe that any product that comes in contact with the human body must be as natural as possible, S.N.H is now engaged in studies and research to develop personal care products based on Herbal Extracts.
      To achieve our goals, we have a manufacturing agreement with the Jordanian Egyptian Co. Ltd. (JEC), a major and leading company in the cosmetic industry. The JEC holds international quality certificates, including Good Manufacturing Practices (GMP) to provide the highest quality standards through continuous technological and human resources updating and quality procedures adopted.
     Now S.N.H has many approved formulas by JFDA for hair, skin, and personal care products.
This is S.N.H, it is really a love story with Nature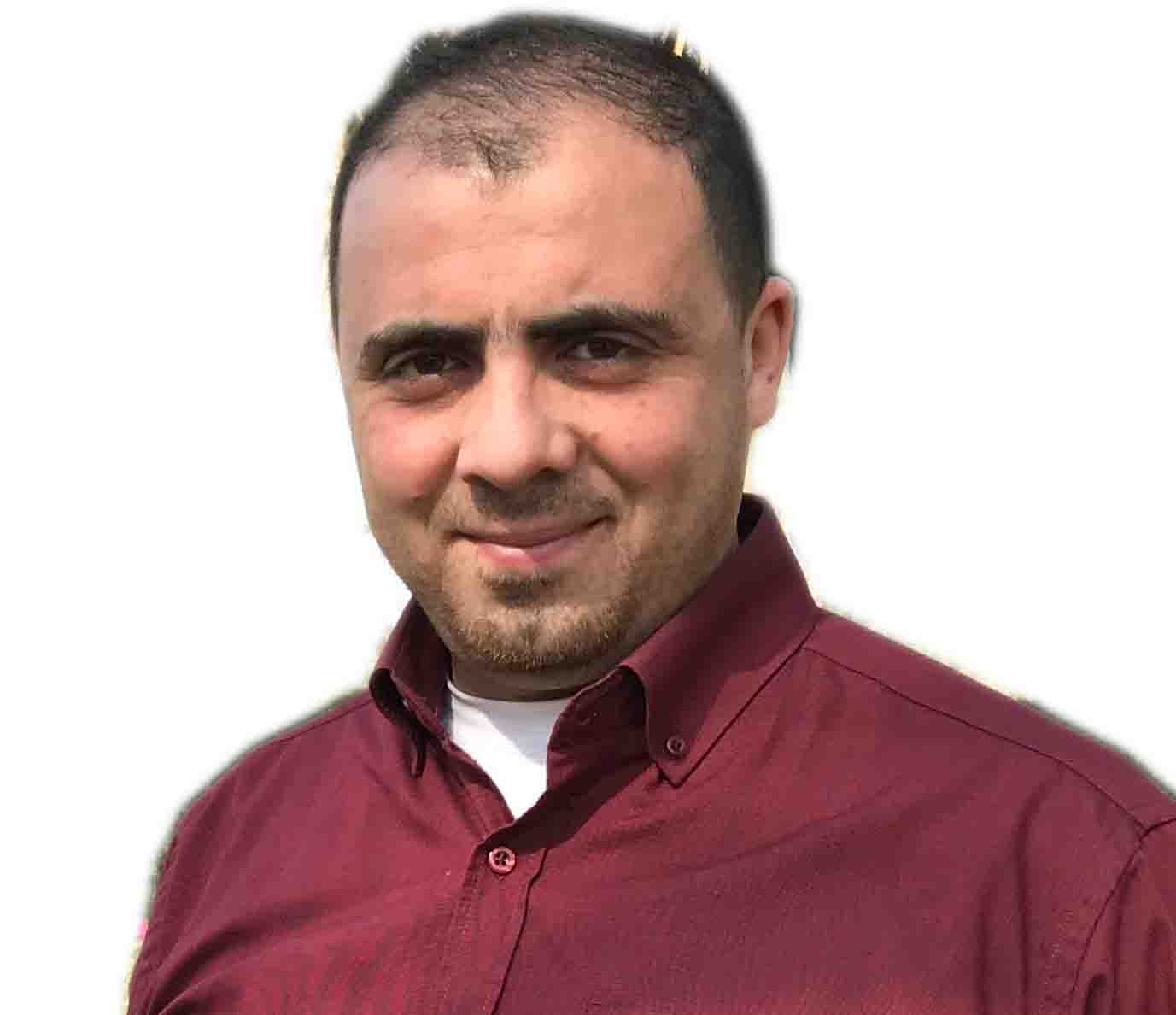 Dr. ABDULLAH
Marketing Manager
Manage the market and follow sales representatives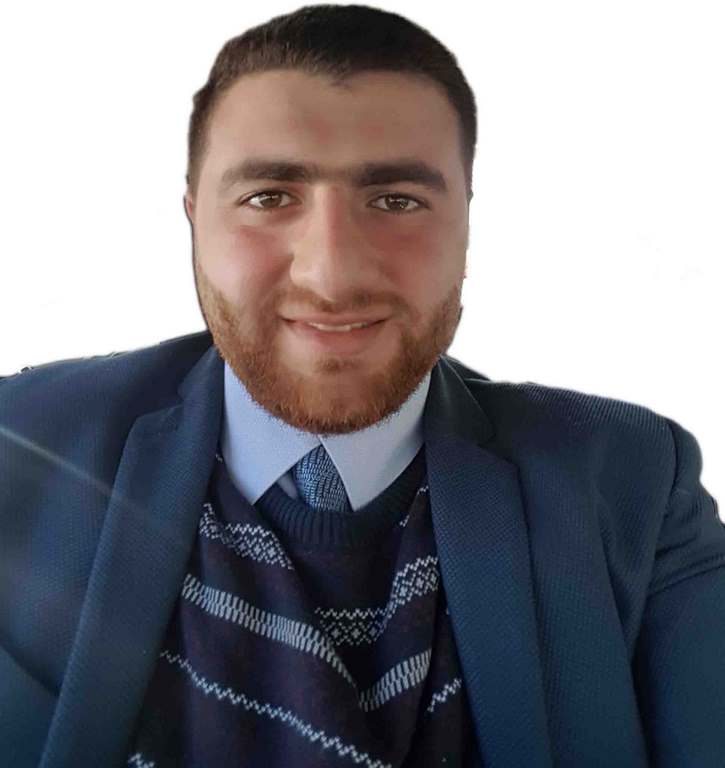 pH. mohammad
Sales superVisor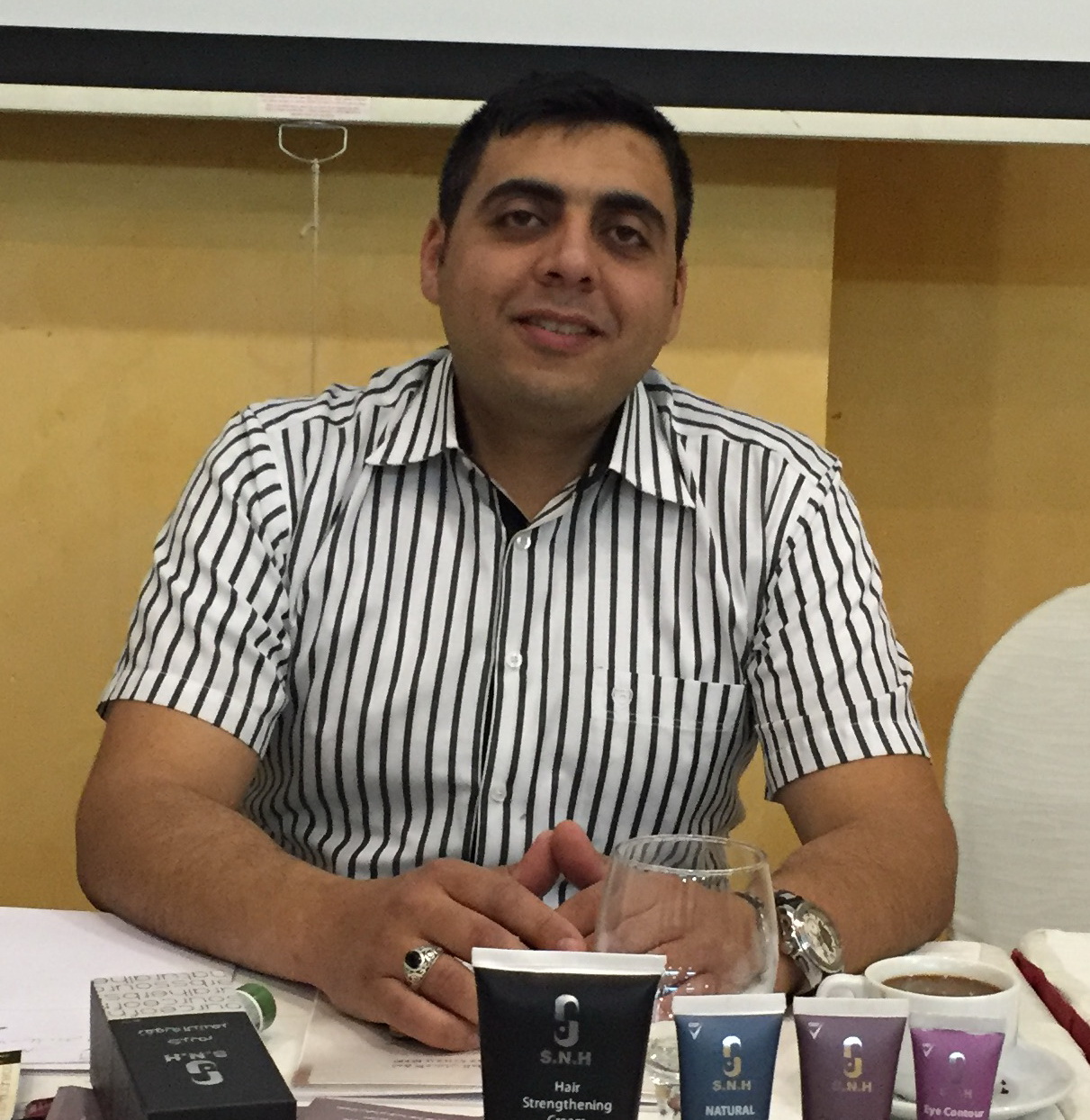 DR. SALEH
Sales manager
Develop marketing plans, campaign management and promotional programs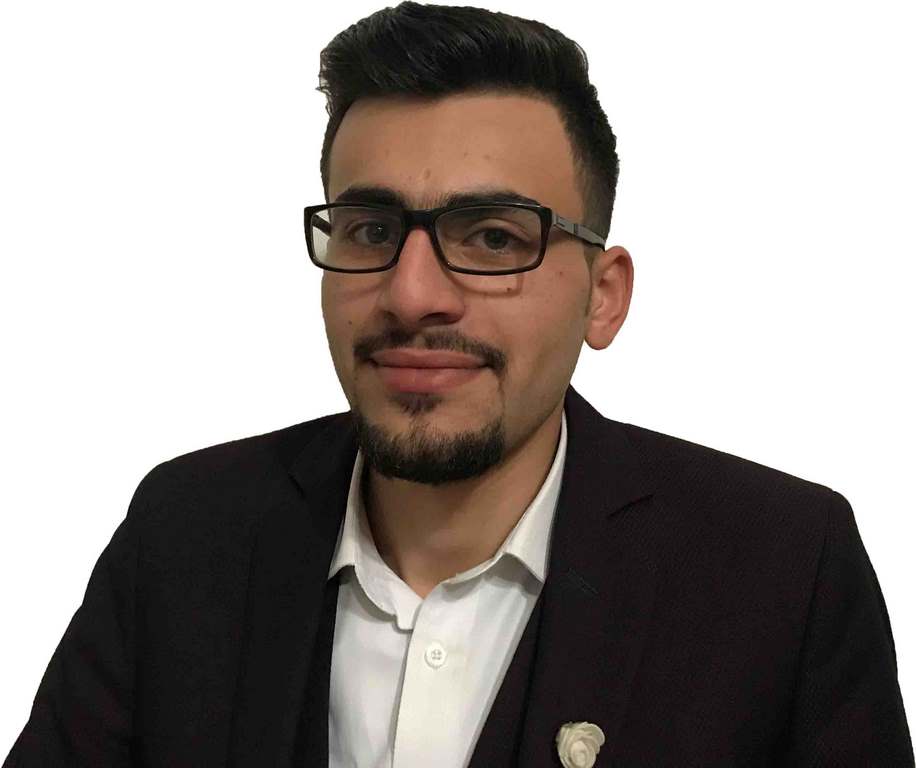 pH. abdalhafeez
Sales man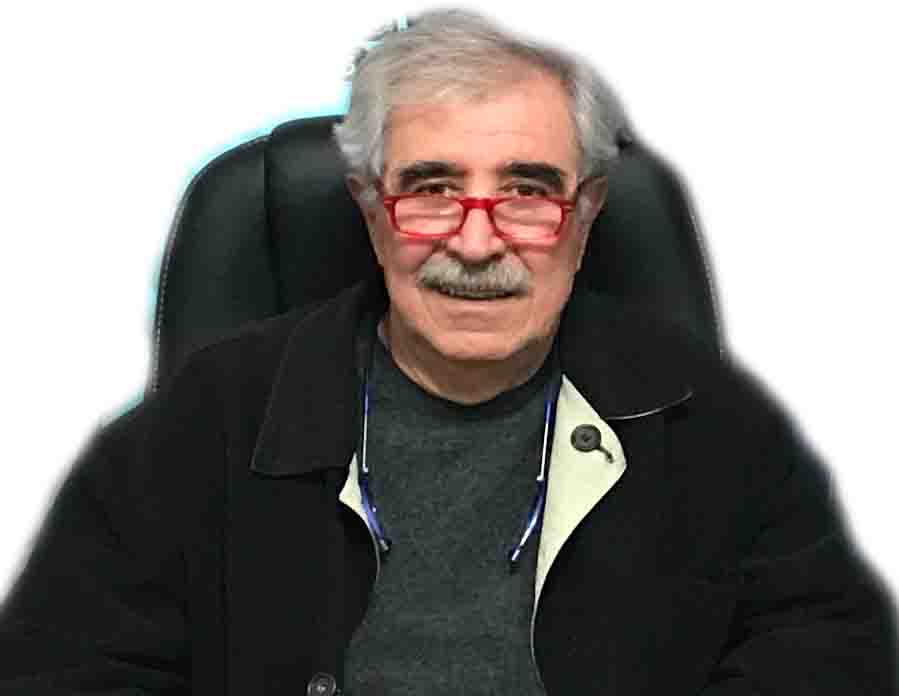 DR. GAZI
Scientific research and development
Management of Product Planning and Development Unit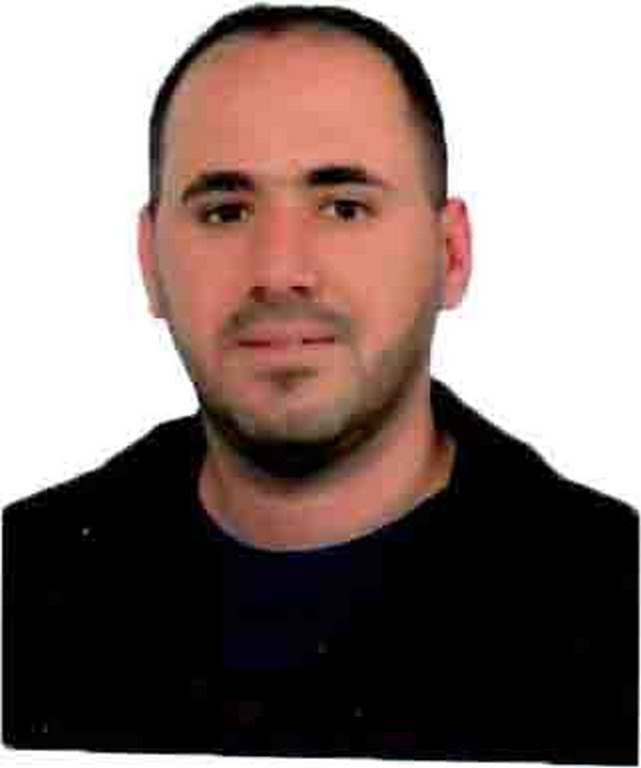 eng. mohammad
Production Manager
Management of Product Planning and Development Unit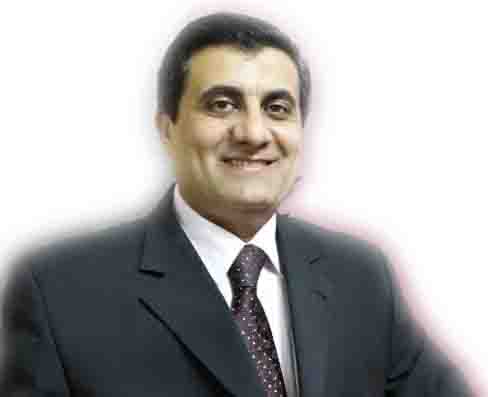 Dr. Imad El-Din
Chairman of Board of Directors
Develop and design work strategies and develop them